×
INFORMATION ABOUT COVID-19 HEALTH PROTOCOLS FOR SEASON 2020.
PLANNING OPENING DATE: 10/07/2020
WE CANNOT ACCEPT ANY BOOKING FOR PERIODS UNTIL 10/07/2020
Updated 12/06/2020. Stay tuned!
We have been certified with the certification seal – named "Health First" – which will be mandatory for all hotels and other tourist accommodation establishments in the country.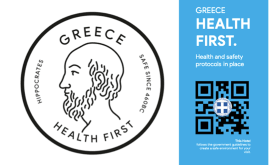 With view the clear blue sea of the Toroneos Gulf, right in front of the waves, you can find the holiday apartments "Dafni". It is a familial business aiming at the pleasant stay of the guests. Constructed with taste, particularly meticulous and fully equipped, they provide the possibility of an absolute comfort.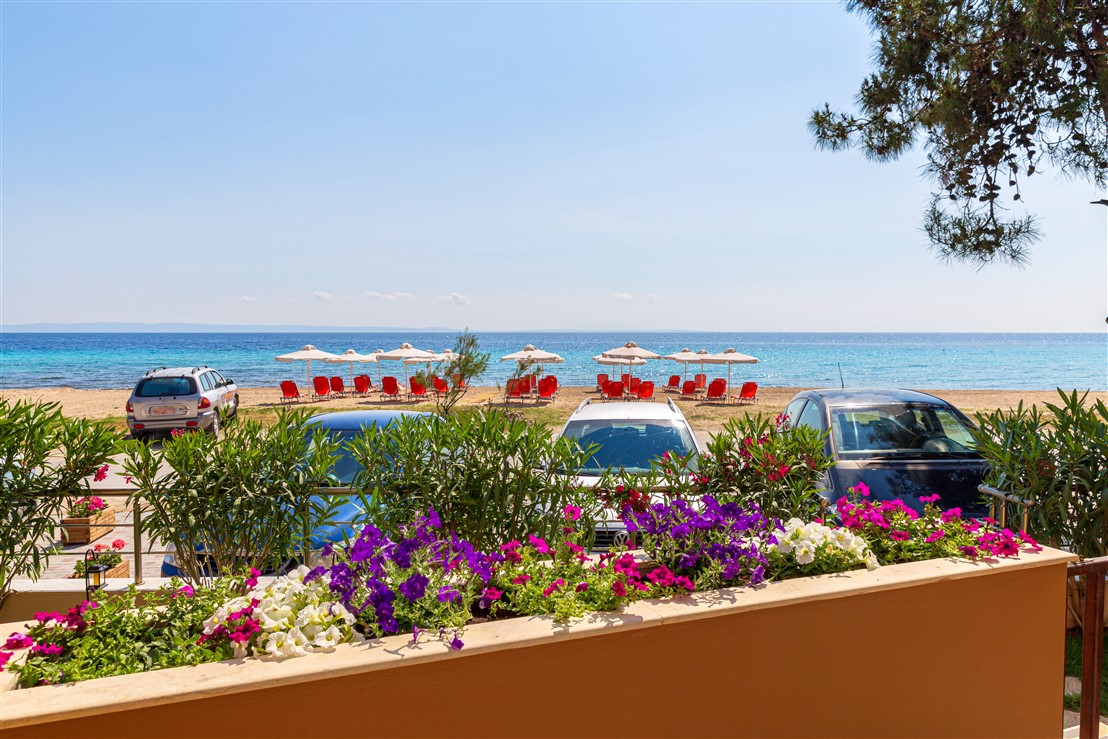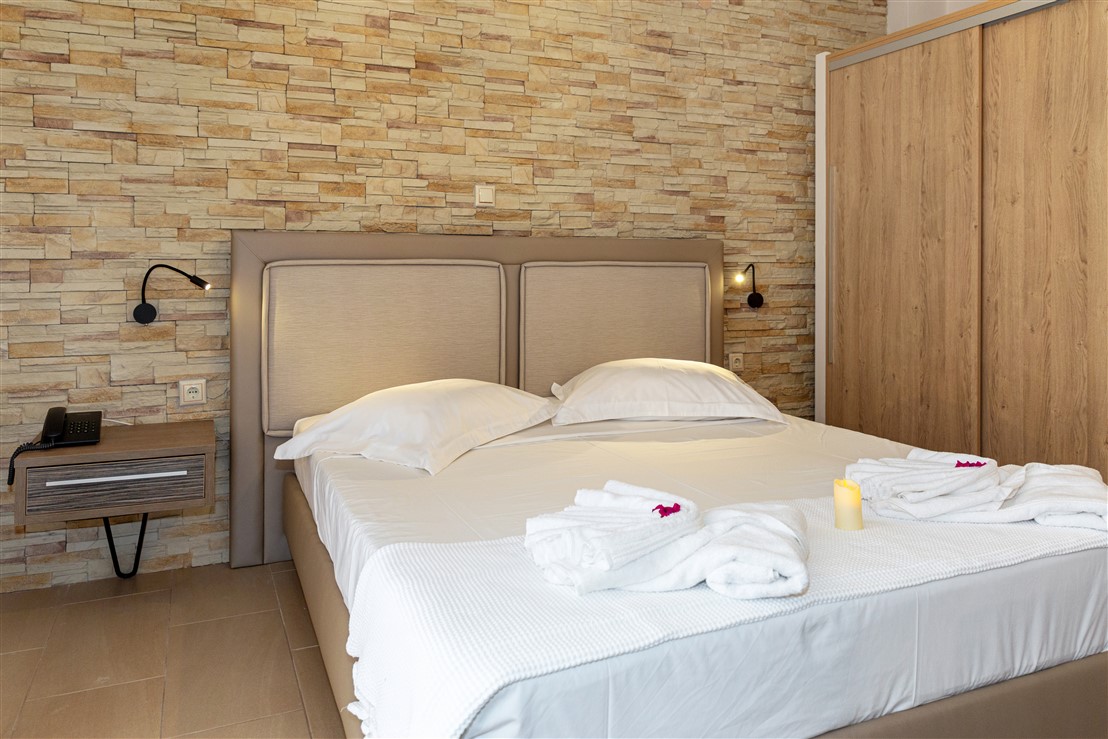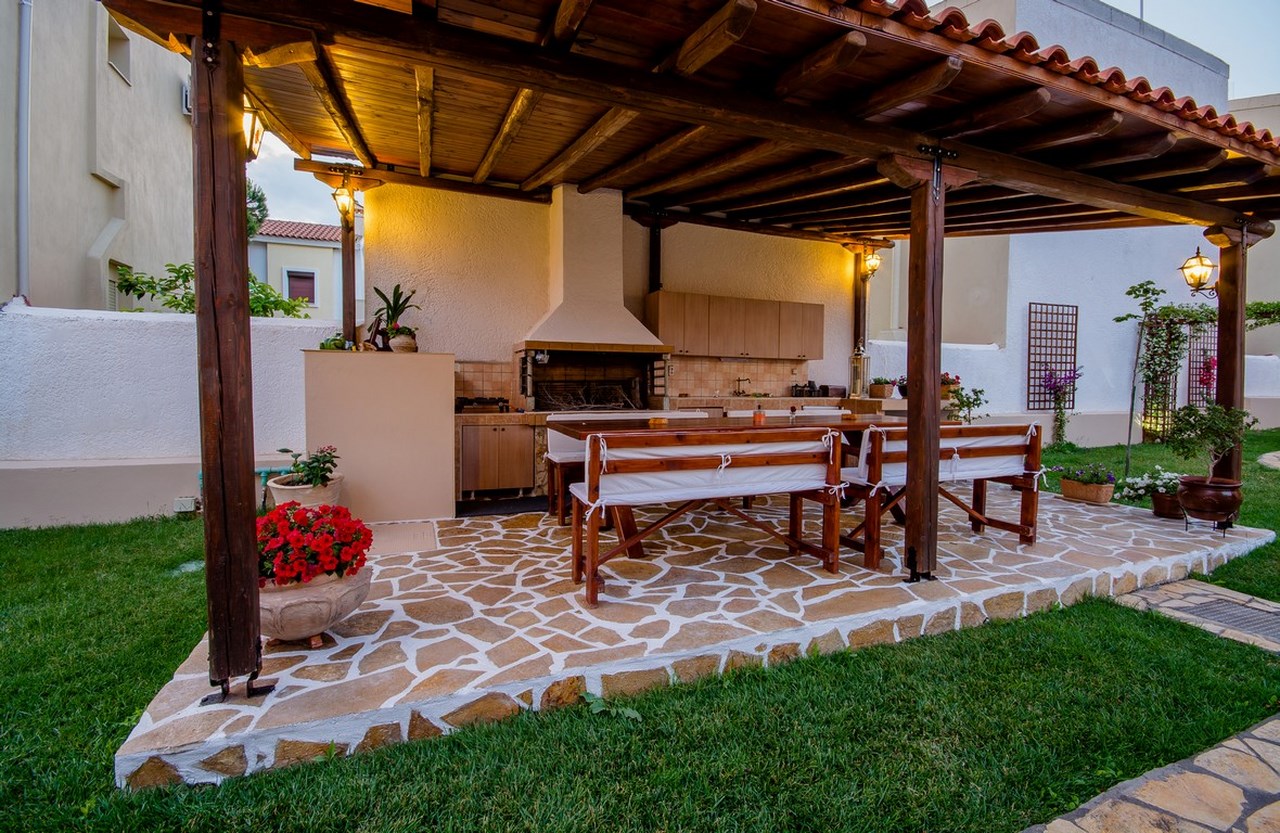 Our apartments
They are ideal for individuals, couples, groups and families